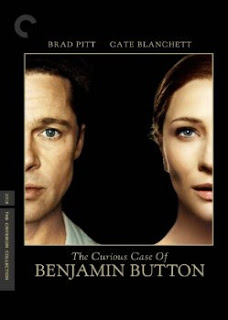 This week's big release is The Curious Case of Benjamin Button (also on Blu-Ray), which is one of the rare films to get an immediate release via The Criterion Collection. I thought that this was a wonderful film that gives the message that you have to live your life the best way you possibly can.
Also out this week is the romantic film Last Chance Harvey (also on Blu-Ray).
New releases on Blu-Ray this week include Ferris Bueller's Day Off, Saturday Night Fever, and Roxanne.
And that's my DVD Picks for this week.