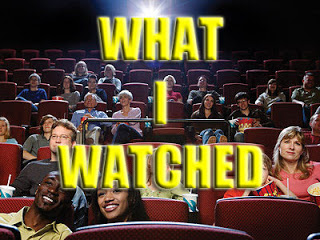 With the combination of Fan Expo and TIFF, I fell behind on reporting the films I've watched. Since, it would be too much to report ALL the films I watched since the last post, I thought that I would limit myself to the films I watched immediately before, during, and after TIFF. You can also check my letterboxd profile for a full log of film viewings.
Pre-TIFF:
Kung Fu Hustle – Rewatch (Blu-Ray) – This is one fun film.
Suck – Rewatch (Blu-Ray) – Shame this didn't get a proper release.
Submarine – Rewatch (Blu-Ray) – I would've loved to see the TIFF Q&A for this film.
The Disappearance of Alice Creed – Rewatch (Blu-Ray) – One of my favourites of past TIFFs, which is still a joy to watch.
During TIFF (all First Viewings in Cinemas):
Post TIFF:
Take Shelter – First Viewing (Netflix) – I thought that Michael Shannon's performance was good, but the film itself wasn't too interesting until towards then end.