8 (2019)
Horror | 18 October 2019 (USA)
Summary: An old man, fated to collect souls for eternity, seeks atonement after trading his daughter's soul.
Countries: South AfricaLanguages: English
A family encounters a supernatural evil at a rural farm in 8. In 1977 South Africa, William (Garth Breytenbach) moves to his family's old farm with his wife Sarah (Inge Beckmann) and orphaned niece Mary (Keita Luna). Soon after arriving, the family encounter Lazarus (Tshamano Sebe), a seemingly kind wanderer, who used to work for William's father. Despite Sarah not trusting him, William hires Lazarus as a farmhand, unaware that he holds a dark and sinister secret.
8 is the feature film debut from South African filmmaker Harold Holscher and is a supernatural tale heavily influenced by South African folklore. We learn through the local village elder Obara (Chris April), we learn that Lazarus is cursed to collect souls for a demon named Thuli, who has taken the form of the deceased daughter. Lazarus befriends Mary, but it soon turns out that it may be just to prep her to the next soul the demon takes.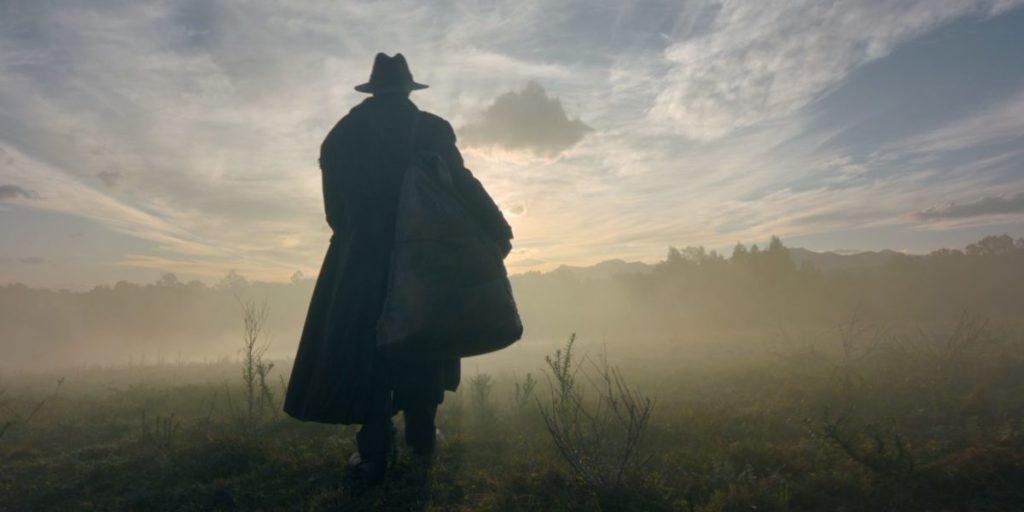 With 8 being a story set in South Africa at the height of apartheid, it can be very easy to politicize a story that involves a white family being tormented by a supernatural presence that accompanies a black stranger. However, I never really concerned myself too much with the racial aspect and instead, I found 8 to be a truly creepy film that actually makes me more interested in learning about the South African folklore that the film is influenced by.