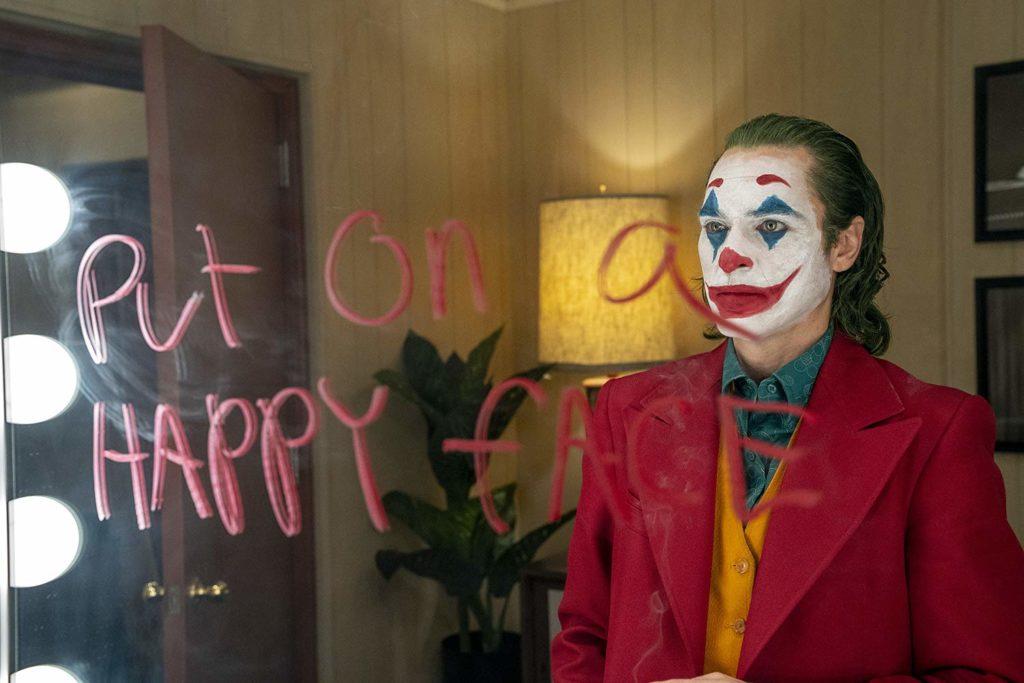 In the days leading up to the 2020 Academy Awards, I will be profiling one of the nine Best Picture nominees
Joker
Number of Nominations: 11
Notable Awards So Far:
Golden Globes: Best Actor – Drama, Best Original Score
Screen Actors Guild – Best Actor
Venice Film Festival – Best Film, Best Soundtrack
BAFTAS – Best Actor, Original Score, Best Casting
My Thoughts on the Film's Chances:
Depending on who you ask, Joker being the leading Oscar nominee is either a huge accomplishment on movies based on comic books or a complete disgrace of the supposed prestige of the Oscars. While I think it's safe to say at this point that Joaquin Phoenix is pretty much a shoo-in to walk away with the Best Actor Oscar, I'm going to stop short of saying Joker will be the big winner of the night. Of the nine films nominated for Best Picture, Joker is actually the film that I like the least and I still have major issues with how the film depicts mental illness.