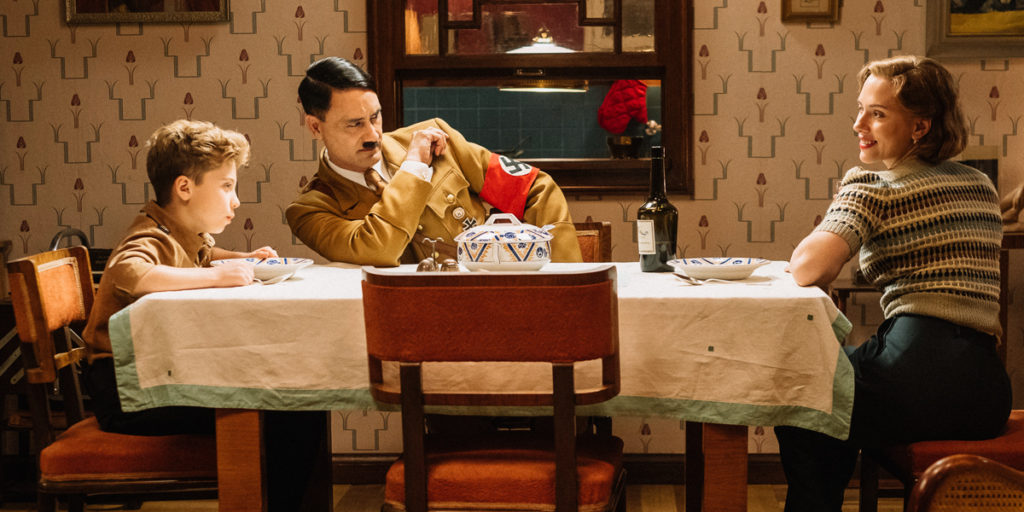 In the days leading up to the 2020 Academy Awards, I will be profiling one of the nine Best Picture nominees
Jojo Rabbit
Number of Nominations: 6
Notable Awards so Far:
BAFTAS – Best Adapted Screenplay
Toronto International Film Festival – Grolsch People's Choice Award
My Thoughts on the Film's Chances
If anything, Jojo Rabbit continues the track record of the winner of the TIFF People's Choice Award going on to get a Best Picture nomination at the Oscars. However, I don't know how well the Oscar voters will react to Taika Waititi's "anti-hate satire," which gives a comedic look at the events of the holocaust. Other than perhaps a win for the screenplay, this is easily a film that could be shutout this year.