Hot Docs at Home is a Selection of Films from the Postponed 2020 Edition of the Hot Docs Canadian International Documentary Festival That Will Air Thursdays in April and May on CBC, Documentary Channel, and CBC Gem
One of the biggest art forgery cases in US history is broken down in Made You Look: A True Story About Fake Art. Ann Freedman was the director of Knoedler & Company, one of the most respected art galleries in the United States. However, the reputation of the Knoedler would go into jeopardy in 2011 when Freedman acquired a number of paintings from a woman named Glafira Rosales, which were purported to be by the likes of Mark Rothko, Jackson Pollock and Robert Motherwell. However, when it is discovered that all these paintings were fakes, the question arises whether Ann Freedman knowingly participated in this scandal.
In this latest film from Canadian documentarian Barry Avrich (Prosecuting Evil), Made You Look: A True Story About Fake Art takes us back nearly a decade to a forgery scandal that rocked the art world. Avrich interviews most of the parties at the centre of this scandal, including Ann Freedman and Domenico de Sole, the Sotheby's chairman who took his eventual lawsuit against Ann and Knoedler to court. Since Ann Freedman should have known sooner that the paintings were forgeries, the ultimate question is whether she was willingly defrauding art collectors out of nearly $80 million.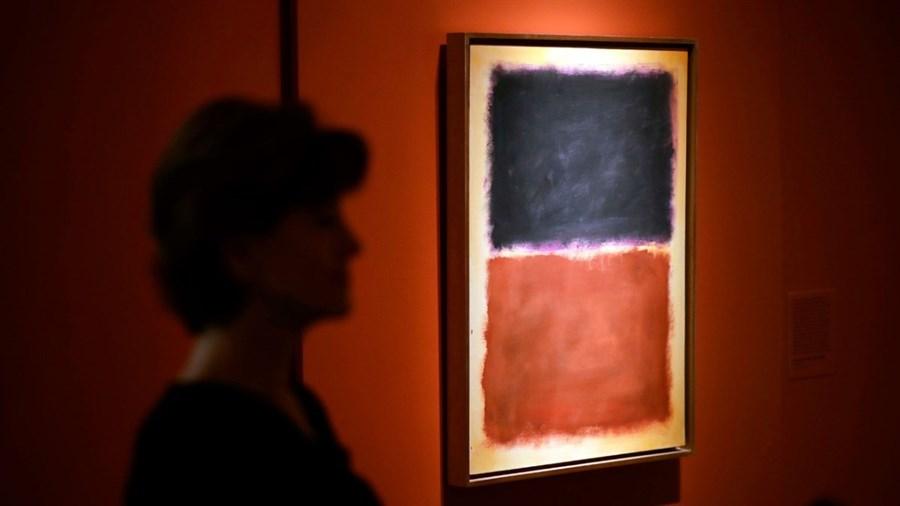 There is a tongue-in-cheek quote at the start of Made You Look: A True Story About Fake Art stating "names are not changed to protect the innocent, as some are not that innocent." That pretty much explains the crux of the film, which is effectively about the question of whether Ann Freedman was directly involved in this forgery scandal or merely another victim. Indeed, the film features interviews with Maria Konnikova, author of "The Confidence Game", who breaks down how Ann could have been successfully conned. Either way, while not as satisfying a watch as 2014's Art and Craft, when it comes to dealers of fake art, Made You Look: A True Story About Fake Art is still an interesting look in one of the biggest art forgery scandals.
Made You Look: A True Story About Fake Art is Now Streaming on CBC Gem and streams until June 24 as part of the online 2020 Hot Docs Film Festival
Live Made You Look: A True Story About Fake Art Big Ideas event featuring Maria Konnikova, author, The Confidence Game; Don Thompson, author The Orange Balloon Dog: Bubbles, Turmoil and Avarice in the Contemporary Art Market; Patricia Cohen, reporter, The New York Times, and director Barry Avrich streaming on June 2, 2020, at 7:00 PM