Reinventing meat is a tipping point that could change the world.
Overview
Meat the Future ushers the viewer into a world vexed by the impacts of modern day industrial animal agriculture and zeros in on a solution-focused story. Revealing challenges and breakthroughs and posing a myriad of questions about the future, this 90-minute character-driven documentary explores the advent of real meat without the need to raise and slaughter animals. Spanning three years, Meat the Future chronicles the potentially game-changing birth of a new food industry referred to as "cell-based" "clean" and "cultured" meat – a term hotly debated as the industry approaches commercialization
Hot Docs at Home is a Selection of Films from the Postponed 2020 Edition of the Hot Docs Canadian International Documentary Festival That Will Air Thursdays in April and May on CBC, Documentary Channel, and CBC Gem
A company prepares to introduce "clean meat" to the marketplace in Meat the Future. Memphis Meats is a company, co-founded by cardiologist Dr. Uma Valeti, which is developing cultured meat grown directly from animal cells. The goal of Memphis Meats is to eliminate the need to raise and slaughter animals, while also meeting the growing demand for meat products. However, Memphis Meats faces some obstacles reaching its goal, such as the high cost per pound to grow the meat and lobbying by the meat industry, who don't want this "fake meat" to co-exist with their naturally grown products on the shelves.
Meat the Future is a new documentary from Liz Marshall (The Ghosts in Our Machine), which follows the efforts of Dr. Uma Valeti and his company Memphis Meats, as they develop cell-based meat that is grown from animal cells. Beginning with the development of a single meatball, Valeti and his team hope to have "clean meat" on consumer shelves by 2021. However, this new type of meat still has a long way to go before it is both affordable to produce and is accepted by the public at large.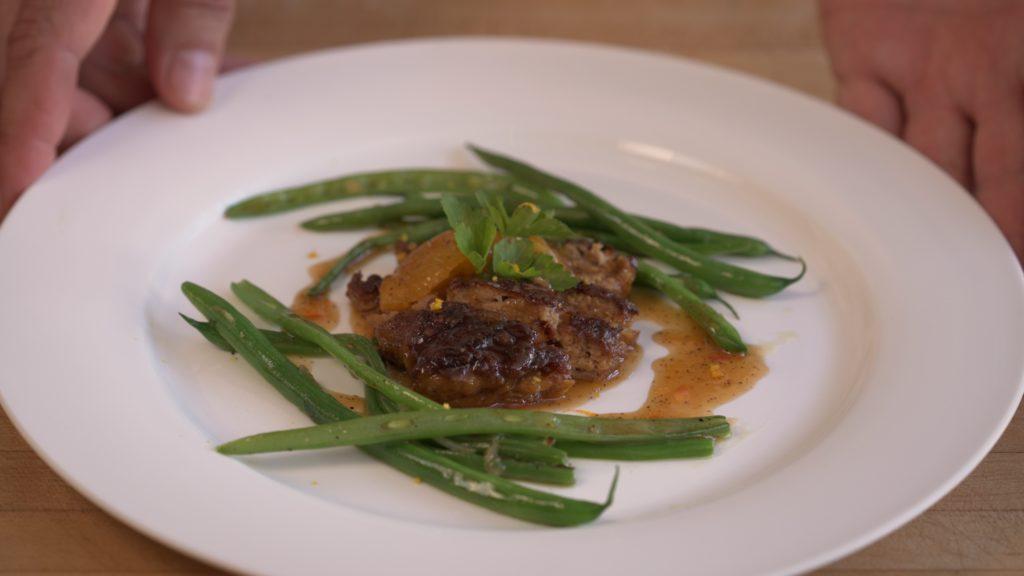 It is stated within Meat the Future that not only is the demand for meat expected to double by the year 2050, but that the demands of animal agriculture are one of the main causes of climate change. As such, in theory, it would be great if we can get real meat that is grown directly from animal cells, without the need to raise and slaughter an animal. However, such a drastic change isn't one that would easily be accepted by consumers, however, I will say that Meat the Future does offer a compelling argument about why clean meat is the way to go.
Meat the Future is available for streaming on CBC Gem and will also be part of the online Hot Docs 2020 line-up