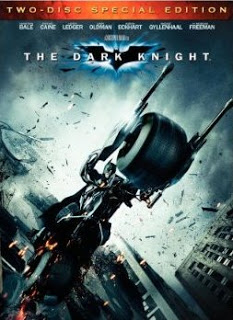 This week sees the DVD release of the The Dark Knight (also on Blu-Ray), which I can definitely say is on the top of my holiday wishlist. I probably don't even have to recap my thoughts on the film.
For the family, you can check out the release of Horton Hears a Who (also on Blu-Ray).
Probably as a result of Jim Carrey's involvement in that film (or the upcoming Yes Man), this week sees the Blu-Ray releases of The Mask, and Dumb and Dumber.
Other High-Def releases this week include Dodgeball: A True Underdog Story, Super Troopers, and Jet Li's Fearless.
And that's my DVD Picks for this week.